It's been a very busy week. I am currently in Tokyo, it's 11.56pm and Bry is sitting accross from me also on a laptop. This last week, my family and bry came to japan to see me, and celebrate my birthday! Last saturday I met them on the shinkansen to Hachinone (I got on at Ninohe), and we spent the weekend in Kunohe. They got to see where I've been living for the last 4 months and meet all the wonderful people I knew out there.
Then we went to Kyoto for 4 days. And it was a super busy 4 days! We spent all day, every day walking around being busy. It was wonderful, but days in Tokyo seem to be proving similar and my feet may never ecover. But it's worth it.
Here's some photos taken in Kyoto.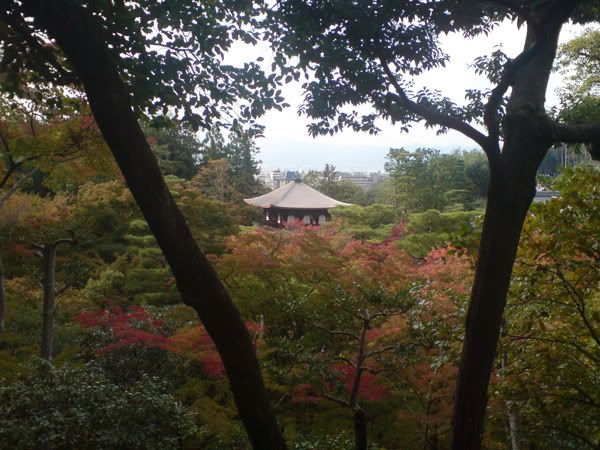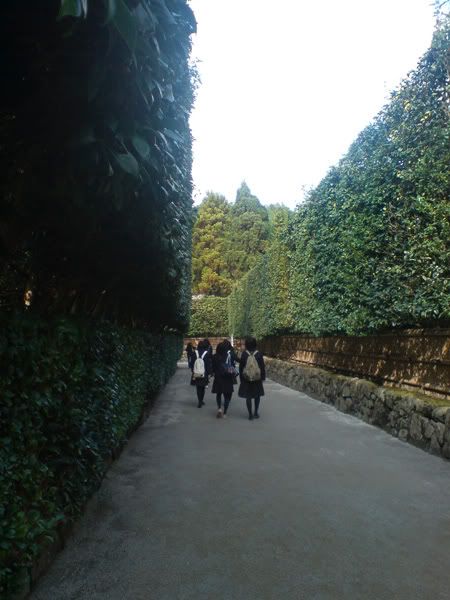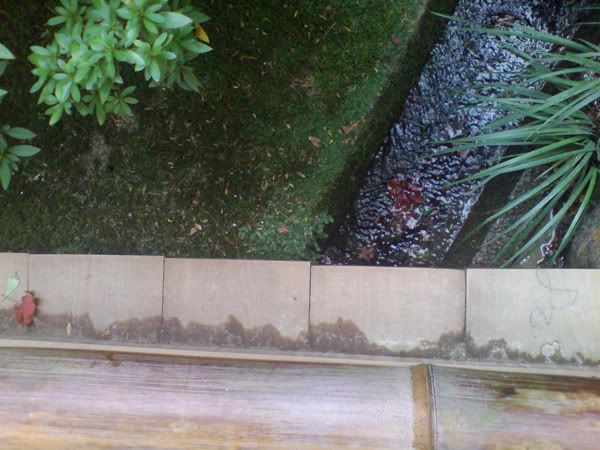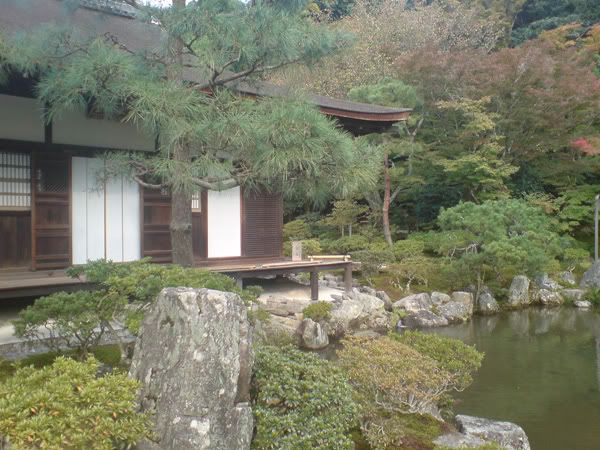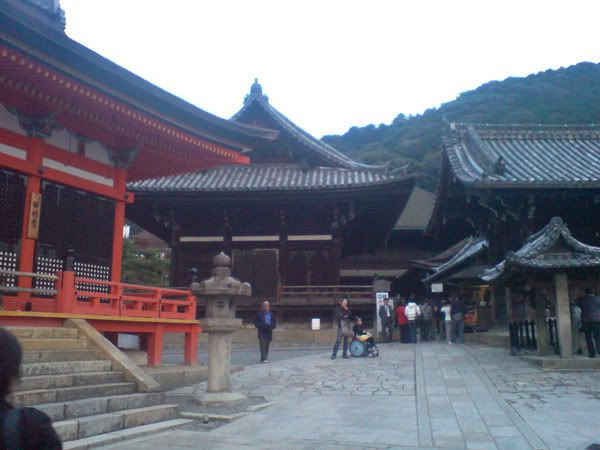 We saw a lot of beautiful temples and shrines.
This is the Philosophers Path.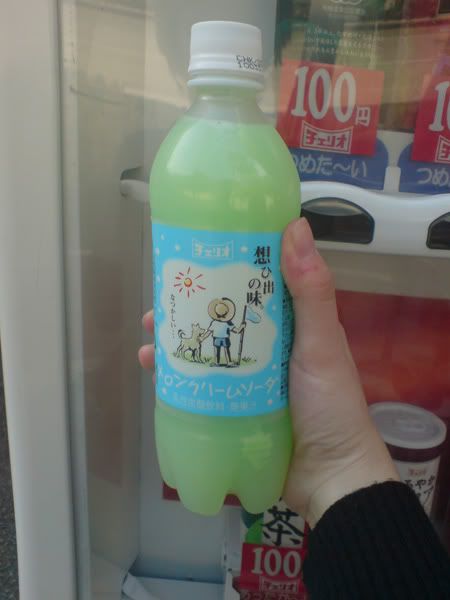 Along which, we bought an extremely tasty melon cream soda.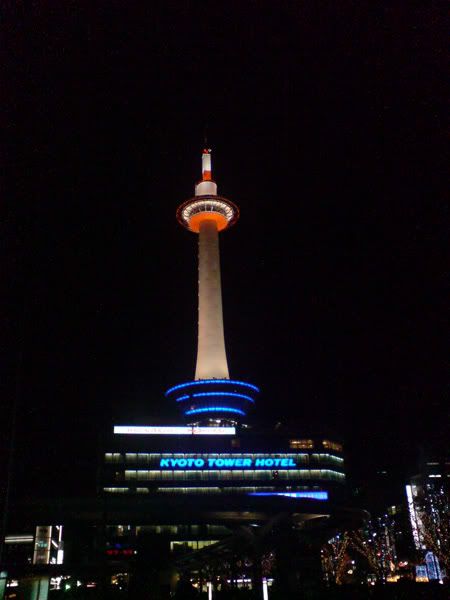 Kyoto tower!
A little oddity on the river.
We took a train out to Kobe on one day to see Tetsujin.
I made Bry play the theme tune on his laptop the night before to set the mood for the trip..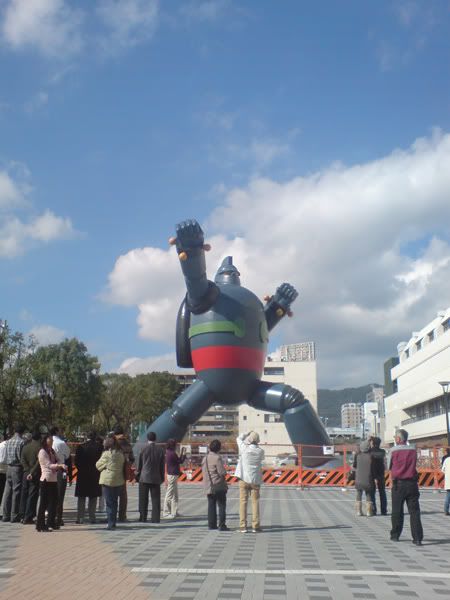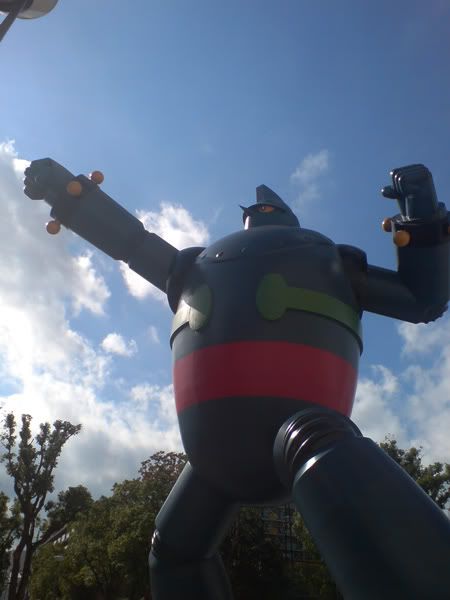 YEAH! So cool.
And some tasty peach juice.
We spent some time at harbourland too, and it was a lovely sun-shiney day. There was a pink ship in the hourbour!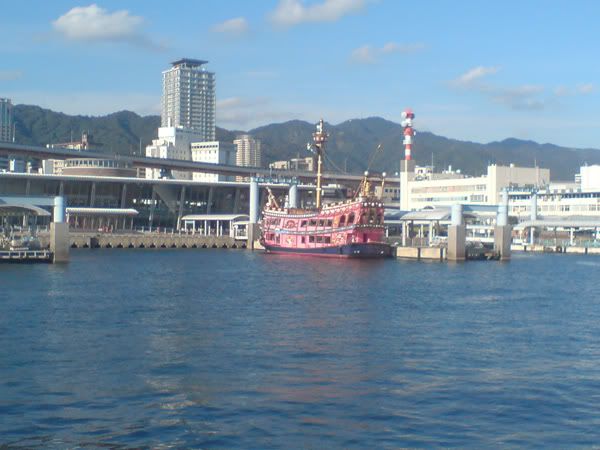 It's.... PINK.