It's been a while since my last post! I've been keeping busy and enjoying my last weeks in Japan.
last weekend, Dana planned a good ol' southern Hoe-down! This is something I neve rthought I'd experience, espeically not in Japan. But we line-danced and we wore our bandanas and cowboy hats, we drank and staged a bar-room brawl, then later on there was a bonfire on the beach and scary stories.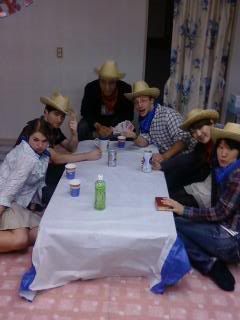 A few of the crew around the table, before things kicked off.
apart from partying, I've been working at three different nurseries in Kunohe. Little people are not shy about speaking english, so they learn fast, and we always make it a game so they have fun learning stuff. But some days we go on outings instead! Here's a photo of the windmill in Karumai forest park, which we visited a few weeks ago.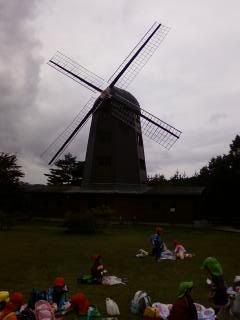 I ate a persimmon(?) for the first time. There is no denying it, this fruit is square isn't it?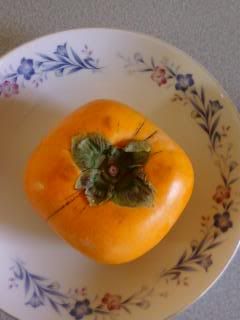 And some more Franta flavours, Fanta World New Zealand. Because New Zealand is Cassis flavoured!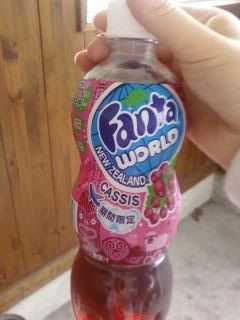 delicious.