Last week, or maybe even longer ago now, (sorry! I should sort out my photos more often..) i got a fabulous thing in the post;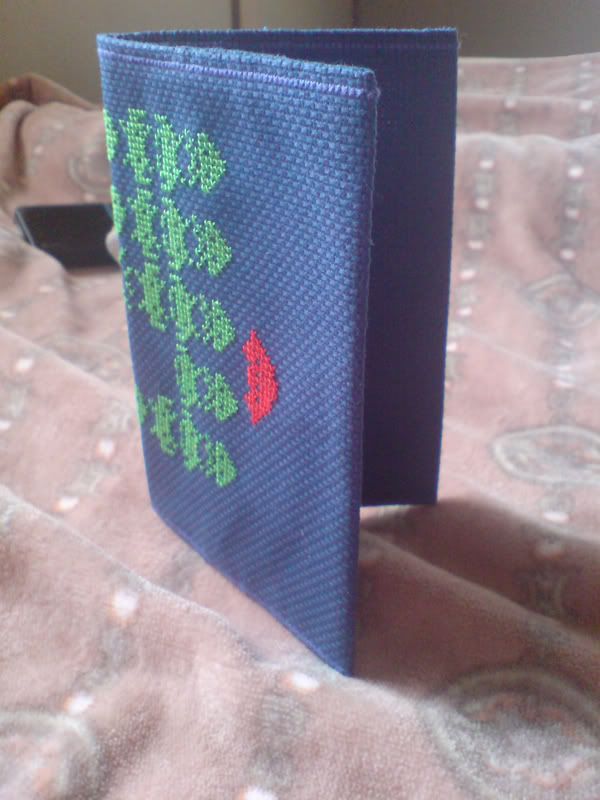 whats this? a Passport cover?
With space invaders?! AMAZING. Thank you Clare! After all, I AM a registered Alien aren't I? I love it.
Last week when I was wandering around during my lunch break, I realised I've never taken photos of the route I like to walk. So I did, and now you can see where I go when I'm having a quiet day;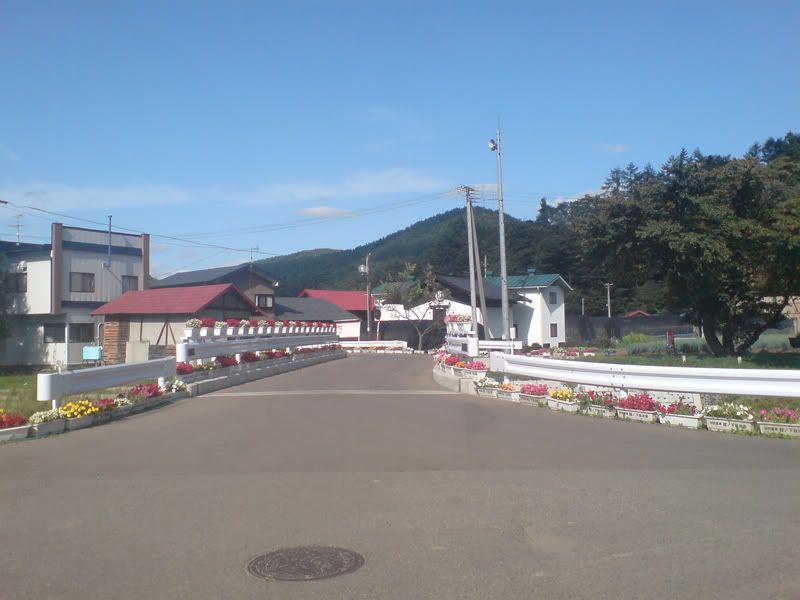 left here...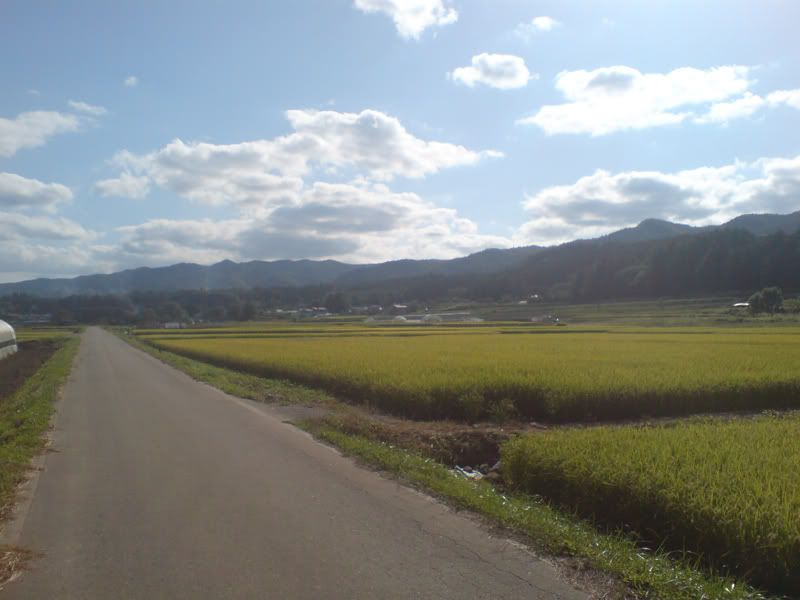 The long road. Also, I found some sure signs that it's turning Autumn now;
Pumpkins and chestnuts!
next I have some photos taken with people in mind, this is for Gayle;
And this was for Fio;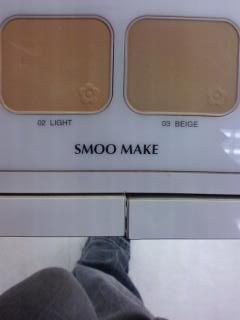 These were both taken in Hachinohe a week ago, and made me smile!