On Friday morningt I got an email from masaki saying there was a mini-matsuri that night, he was going with some friends, and did I want to go?
YEEAAH. The big festivals aren't untill next week, but this was so much fun! Now, my phone camera isn't the best ever but I got some videos to share.
some music, and dancing, to get you in the Matsuri mood!
one of the guys I work with is actually in this dance group. I had no idea! He's very quiet at work.
dokoissho dokoissho SOURAN SOURAAN.. I've had this stuck in my head ever since. And now you can too :p
Matsuri seem to be mostly at night, so there wasn't many photo opportunities for my poor struggling camphone, but it did it's best;
people and lanterns!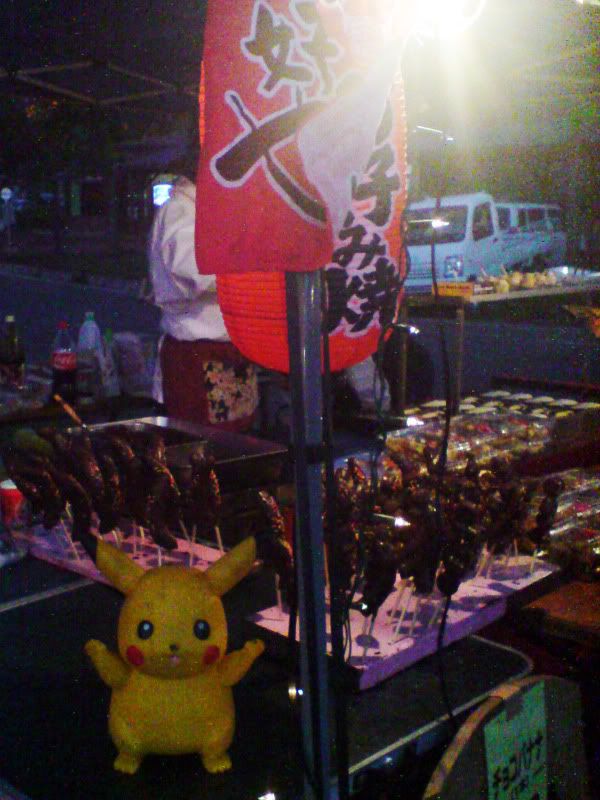 A pikachu sitting on one of the food stalls!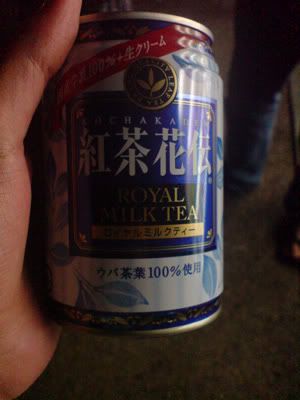 and it wouldn't be an SC post without a Weird Drink. This doesn't look so weird, it's just milk tea in a can. But the can was HOT. Hot tea in a hot can, from a vending machine that somehow sold both hot and cold cans. The mind boggles!